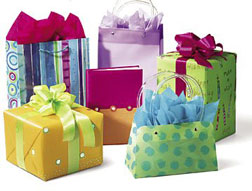 As publisher of Curating Los Angeles, I receive countless emails promoting events around the southland. Many of the messages at this time of year are holiday related and of those, a significant number extol the virtues of one gift or another offered up by a bevy of local businesses, museums, and schools.
This year my family agreed to limit holiday gift giving to the children in our lives. The adults just want to spend time together and enjoy the season in a less commercial fashion. That decision has greatly reduced the amount of time we'll all need to spend searching for just the right gifts, as well as save everyone money.
Despite the benefits associated with our current family gift policy, I am nevertheless intrigued by some wonderful gift ideas that have found their way into my inbox. If you're searching for unique gifts to share with the special people in your life, you'll find some wonderful ideas at the following sites. I've included a few of the items that you'll find in their online stores. Many more products are available in their physical locations if they have one.


24 inch Aborigine Style Rainstick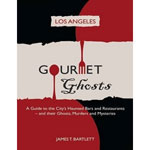 Gourmet Ghosts Los Angeles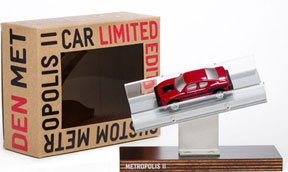 Jonathan Adler Mod Dot Dreidel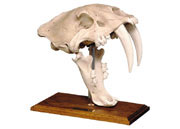 Antique Finished Saber Toothed Cat Replica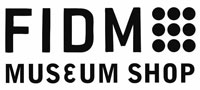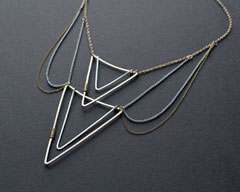 Yvonne Yao Arrrowhead Grand Necklace

Order Esotouric gift certificates for the urban explorer in your life.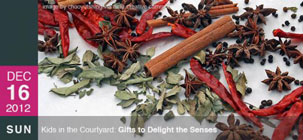 Create a gift of your own that charms the senses!