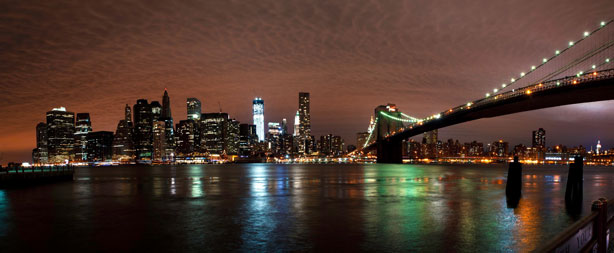 Photograph by Laura Waterbury
I am very excited to announce the launch of Curating New York on Facebook. Managed by Laura Waterbury, a native New Yorker, the online resource will explore people, places, and events of interest in the New York Metropolitan Area.
As will quickly become evident to those who follow Curating New York, Laura has a deep love and appreciation for the city, a talent for writing and photography and a desire to share her city with others. I am thrilled that she has joined our team and enabled us to go bi-coastal and expand our cultural reporting to the nation's largest city.
Over time, Laura and I will add a Twitter feed, Google+ page and a blog to round out the Curating New York offering. In the meantime, I hope you'll join me in congratulating Laura on this exciting development.
Jim Gilbert
Publisher
Curating Los Angeles
Curating New York