In case you missed the January 16th update to my first post about the 2012 Edwardian Ball Los Angeles, the event had to be postponed because the original venue, The Music Box in Hollywood, unexpectedly closed. While it was unclear for a brief time when and where the Ball would take place, I'm pleased to report that the event's producers have regrouped and everything is back on track. Read their update below for all the latest details.
Salutations Dear Edwardians! Persistence and patience triumph once again… and we are proud to announce our new, rapidly approaching NEW DATE & VENUE!

The Edwardian Ball Los Angeles will be Sunday February 19th (Presidents Day Weekend), from 7pm-2am, at the stunningly beautiful Belasco Theater in Downtown Los Angeles. We are so fortunate to land in such a rich, opulent, and fittingly historic setting, with multiple stages and environments to delight all manner of Edwardians. Tickets are on sale Thursday, January 26th, with GA Tickets and FIVE different VIP options available on our ticketing page here.

All GA Tickets from The Music Box will be honored at this new location and date. All VIP Tickets purchased prior will need to be refunded due to venue constraints and logistics, but all prior VIP ticket holders will have first option to purchase new VIP seating before they go on sale to the public.

Rejoice! Enjoy! Join the fun as we return to the South Lands following a triumphant, sold-out San Francisco weekend!
If you're still wondering whether this event is for you, let me just say that I had a fantastic time when I participated in both the San Francisco Edwardian World's Faire and the Edwardian Ball just last week. The Los Angeles event combines these two nights into a single ball. As I mentioned in my previous post, I attended as a guest of Rosin Coven and the Vau de Vire Society, the two groups that co-host the event.
Based on my experience in San Francisco and interview with the event's producers, the Los Angeles Ball is sure to be a fun, memorable party that will not only entertain you, but allow you to delight others with your participation. You can read my previous post to learn more about the upcoming LA event.
Adding to the festivities and excitement in Los Angeles is the new venue. The Belasco Theater was designed by Morgan, Walls & Clements and opened in 1926. It is located right next door to the Mayan Theater (another historic LA venue) and was originally designed to host plays. After sitting idle for many years, it underwent a $12 million restoration project and reopened in 2011 as a state of the art multi-purpose event and entertainment complex. From the photos I've seen, it looks like an amazing facility that will provide an opulent backdrop for the Edwardian Ball.
Here are some photos of the Belasco and from the 2012 San Francisco Ball. They'll give you some idea of what you can expect. I hope to see you in a couple weeks!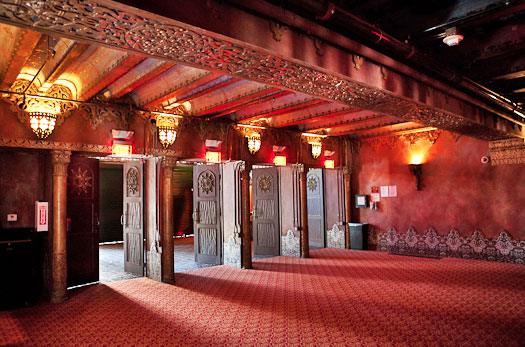 Belasco Theater entrance. Photo from Belasco Theater web site.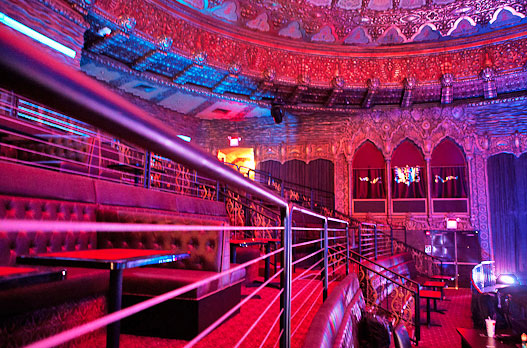 Belasco main theater. Photo from Belasco Theater web site.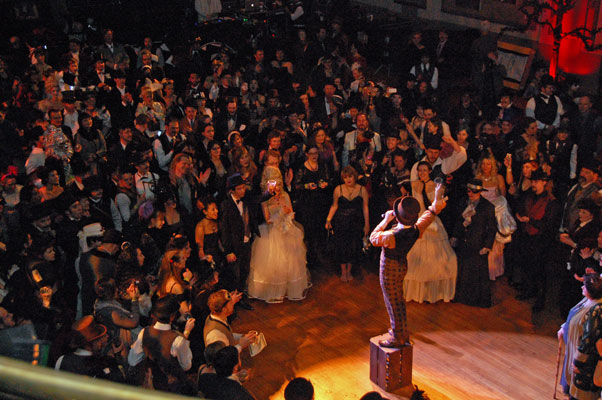 2012 Edwardian Ball San Francisco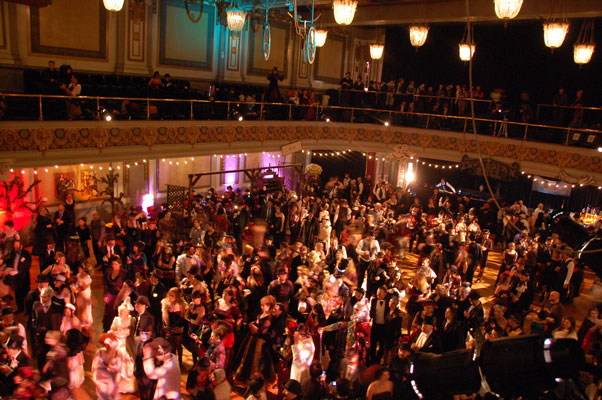 2012 Edwardian Ball San Francisco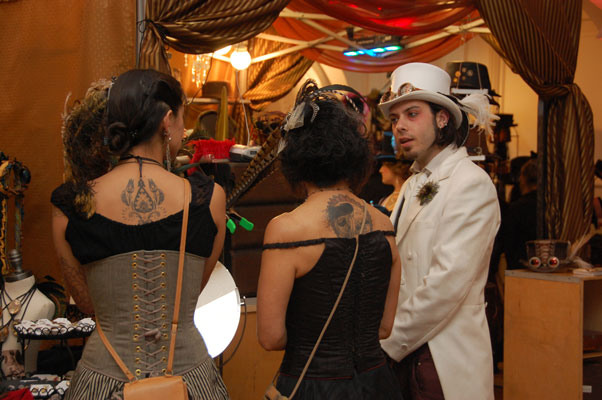 2012 Edwardian Ball San Francisco – Vendor Bazaar.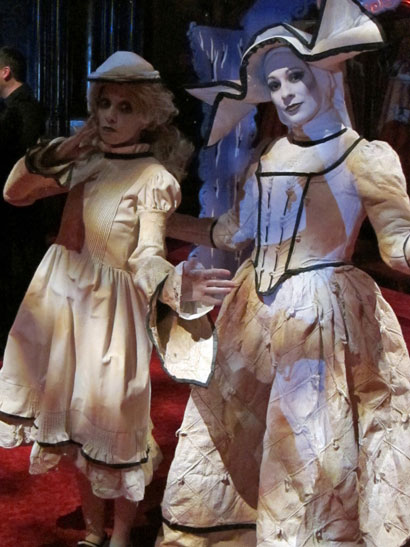 2012 Edwardian World Faire San Francisco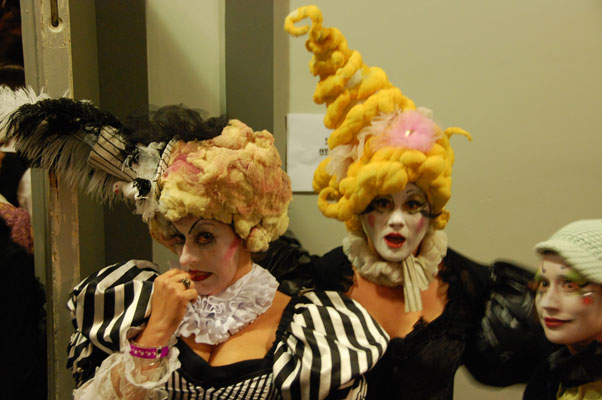 2012 Edwardian Ball San Francisco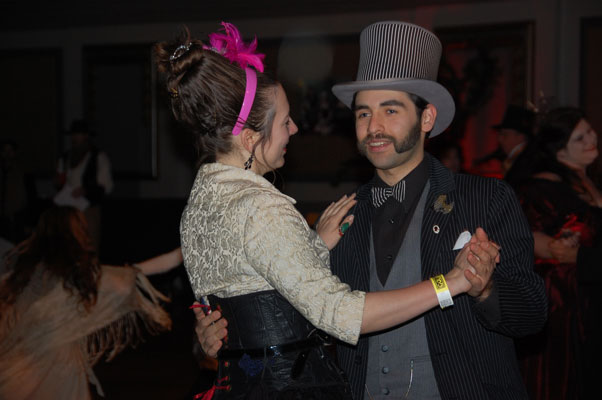 2012 Edwardian Ball San Francisco