The Los Angeles County Museum of Art Docent Council is seeking volunteers to lead tours of the museum's diverse collections. An art background is not required; however prospective docents should have an interest in learning about art, working with students and facilitating positive museum experiences.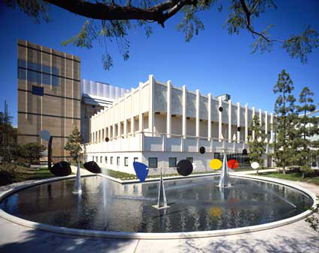 Photo via LACMA web site
How to apply: Request an application either via email at Admissions@lacmadocent.org or by phone at 323.857.6119.
Application deadline: March 12, 2011
More information: Visit the LACMA web site.